Welcome to KIPP Jacksonville Public Schools
Together, a future without limits
About KIPP Jacksonville
KIPP Jacksonville Public Schools educates 2,500 students in grades K-11 on the north and westside of Jacksonville. Together with families and communities, we create joyful, academically excellent schools that prepare students with the skills and confidence to pursue the paths they choose – college, career and beyond – so they can lead fulfilling lives and build a more just world.
"I love the commitment my son's teachers have for his success.
I'm looking forward to great things this year!"
KIPP BESSIE COLEMAN
ACADEMY K-8
KIPP IMPACT
ACADEMY K-3, 6-8
KIPP BOLD CITY
HIGH SCHOOL 9-11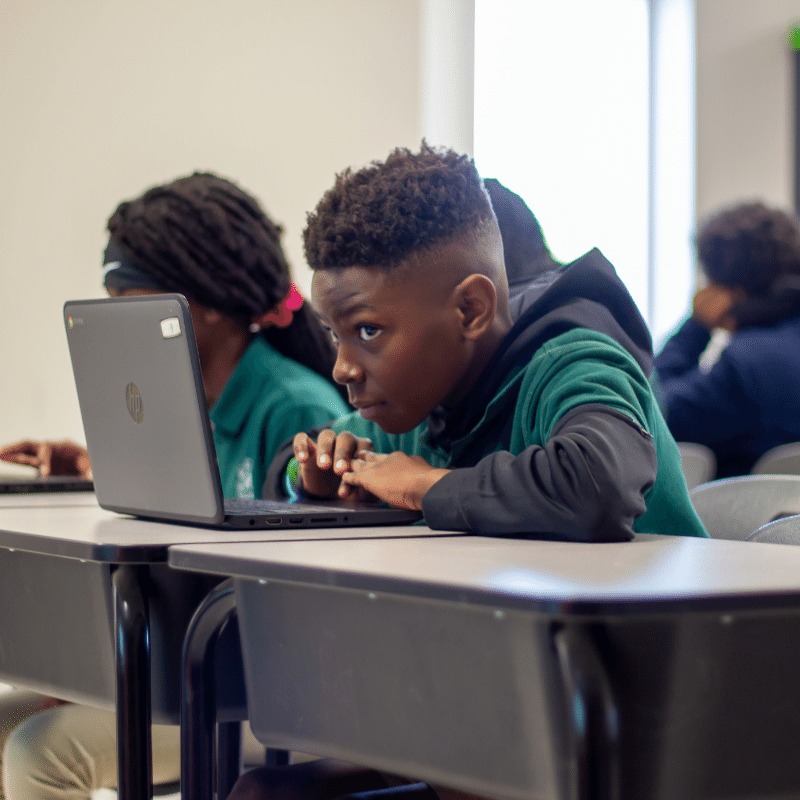 At KIPP Jacksonville, you have the space to collaborate and the support to grow. We welcome passionate and joyful individuals to build their careers at KIPP and to set students on the path to and through college.
KIPP FOrward
KIPP schools ensure that each student has the skills and confidence to fulfill their highest aspirations. At KIPP Jacksonville, KIPP Forward counselors support students as they prepare for their postsecondary education and career, and help alumni navigate the challenges they might encounter to meet their professional objectives and live a life of purpose.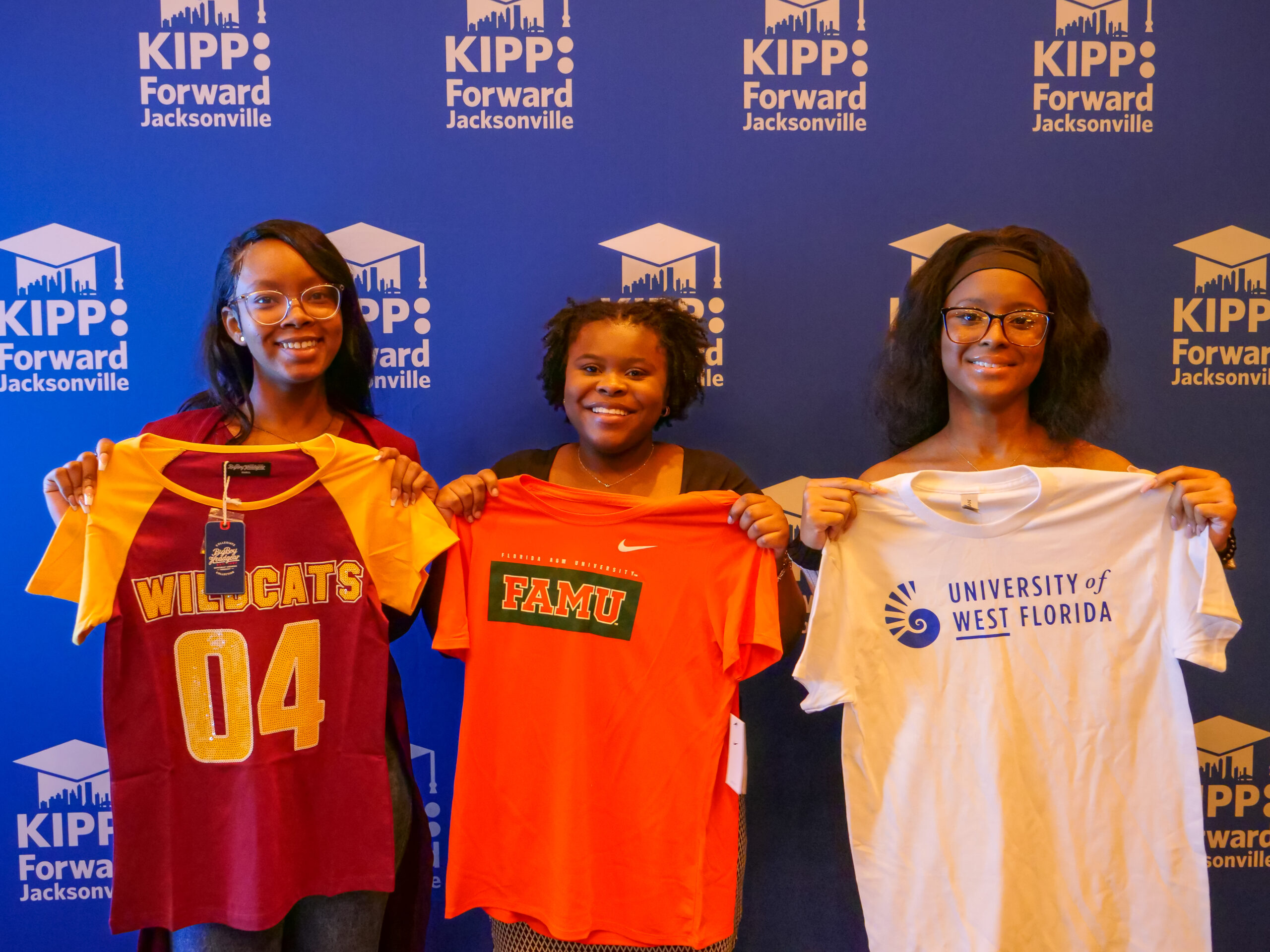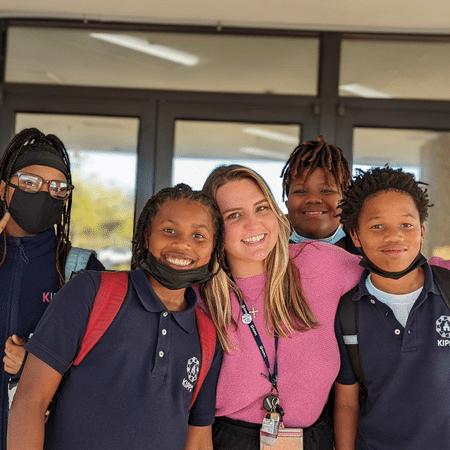 OUr Commitment to Racial Equity
High-quality teaching in our classrooms is not only about getting great academic results; it must also be about encouraging and equipping our students to use their voices to call out injustice and to build a more just world.