Results
Learn about academic achievement at KIPP Jacksonville.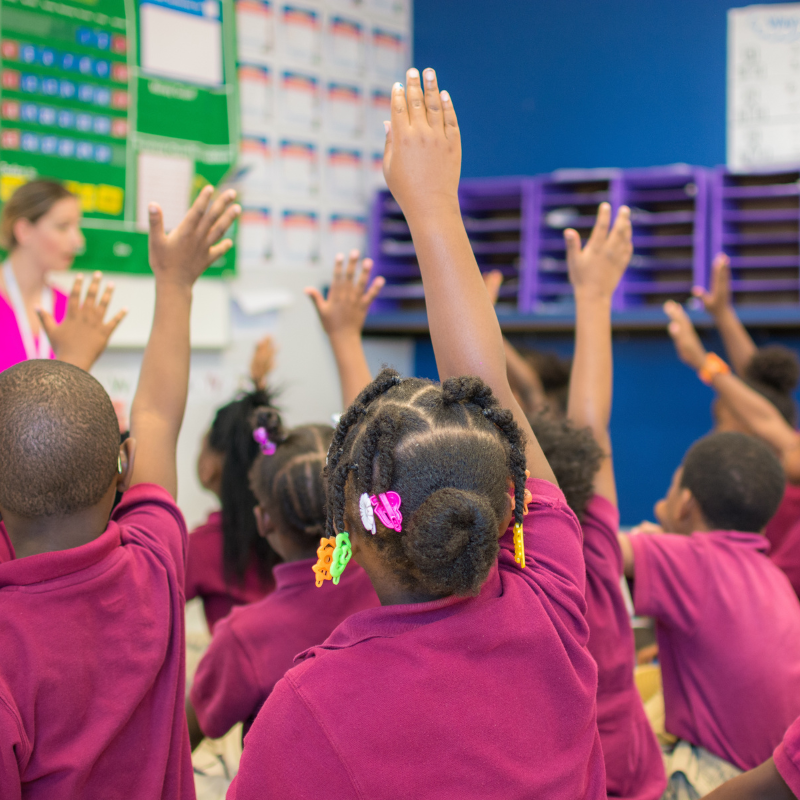 KIPP JACKSONVILLE RESULTS
KIPP Jacksonville has a proven track record here in the city and nationwide. Year after year our students are experiencing academic growth and gains in multiple subjects.
In 2022 our students' learning gains and bottom quartile gains were significant! KIPPsters demonstrated growth in learning from last year's FSA.
In 2022 our 8th graders outscored both Duval County and the state of Florida on the Algebra 1 test. We are so proud of our KIPPsters!
All Students Will Learn and Achieve at High Levels
To prepare students with the skills and content knowledge needed to be successful in whatever path they choose, KIPP Jacksonville teachers deliver high-quality, rigorous curriculum and instruction. By monitoring academic progress, we know what our students need and tailor instruction, so every child receives appropriate levels of care, attention, and challenge.
KIPP K-8 Academies
Small group instruction.
Blended learning model. We utilize 1:1 technology to tailor instruction to students' individual needs.
Co-teaching model. During critical times of the school day, we ensure every classroom has the staff capacity for small group instruction.
KIPP Bold City High Schools
AP (Advanced Placement) for all curriculum. Our AP for all curriculum program ensures that all Legacy High students have the opportunity to enroll in AP courses. All students enrolled in an AP course are required to sit for the exam at the end of the academic year. This way, we guarantee that every Bold City High graduate has the opportunity to receive college credits while in high school.