KIPP JAX BOLD CITY HIGH SCHOOL
ACADEMIC EXCELLENCE
We ensure that all of our students are on the path to make their hopes and dreams a reality.
BOLD CITY HIGH SCHOOL
At A Glance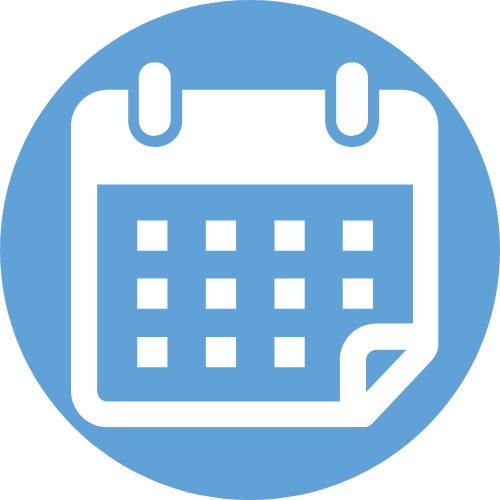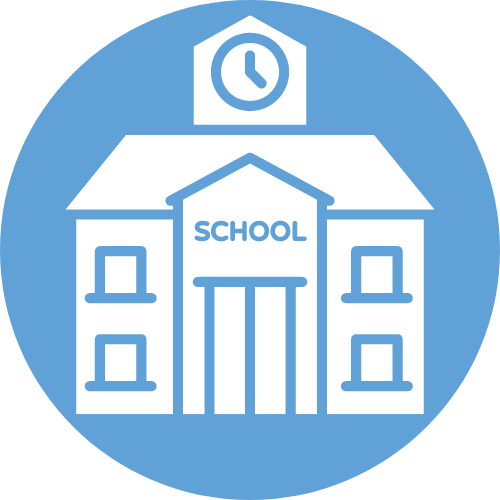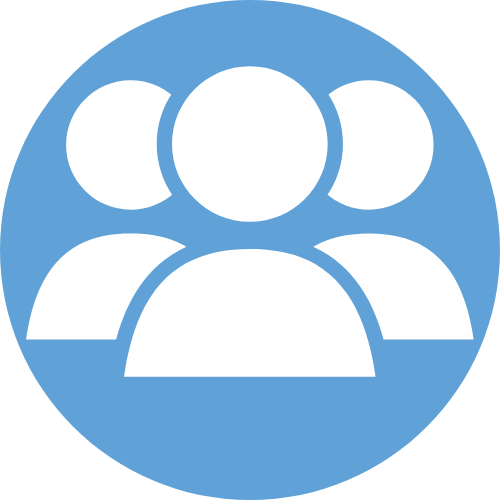 9-11
GRADES CURRENTLY  ENROLLING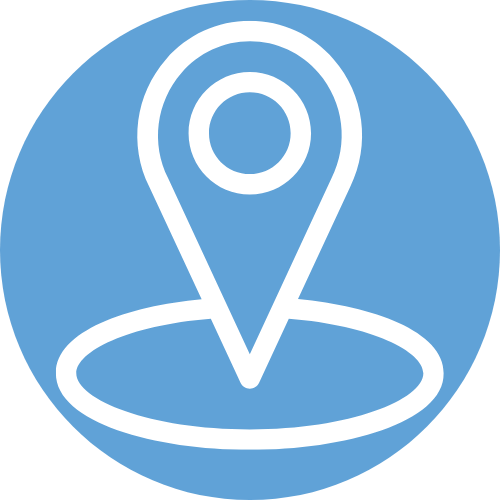 Location
1440 McDuff Ave. N.
Jax, FL 32254
p: 904-683-0355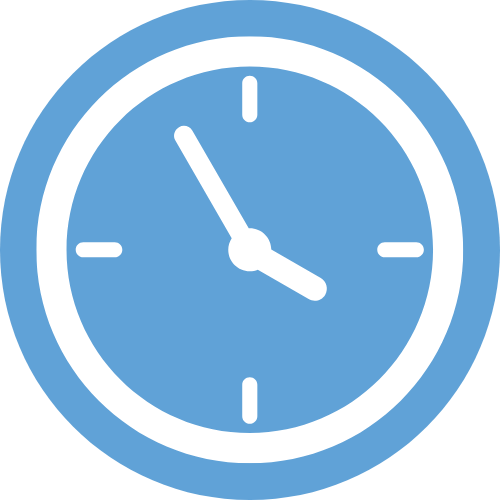 SCHOOL HOURS
M-F: 7:00AM-2:30PM
W: 7:00AM-12:30PM
What Makes Our School Successful
KIPP Bold City High School strives to ensure that all students are academically prepared for college, career, and beyond. To fulfill this mission, we offer choice in our academic programming options. KIPP Bold City is an AP for All school — Advanced Placement classes are an option for all students as early as sophomore year. We also plan to offer Career and Technical Education classes to all students in the upcoming years. Dual enrollment will be a choice for those students who qualify, beginning a student's junior year.
Our students have the opportunity to participate in activities both during and after school to help them develop identity, purpose, and community. During the school day, students can participate in Band, Spanish, Physical Education, team sports, community meetings, and advisory. After school, students can participate in a wide variety of athletics, marching band, student government, and other clubs. Students are also able to start their own clubs based on their interests and hobbies!
Blended-learning design that incorporates technology and supports all students learning at their own level and pace.
KIPP Forward program dedicated to support students in college and career exploration from a young age.
Differentiated small group instruction.
A commitment to partnering with parents to work together to meet the needs of each student.
Strong specials programming in art, dance, yoga, PE/athletics.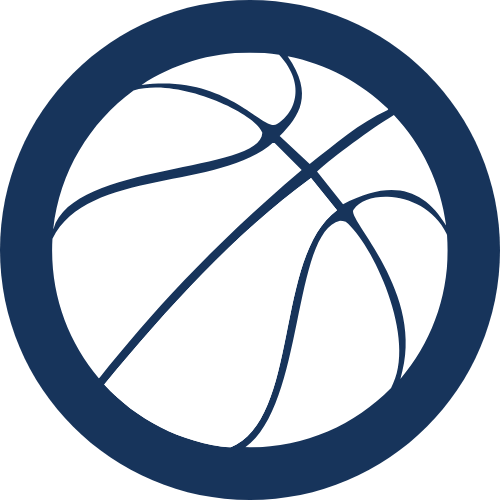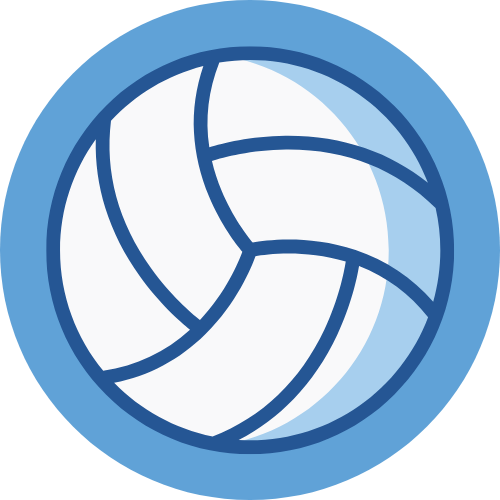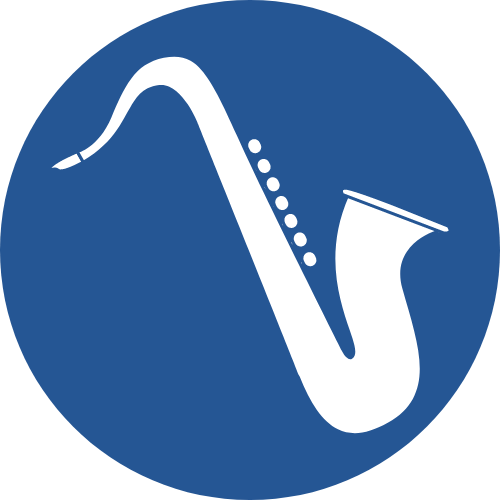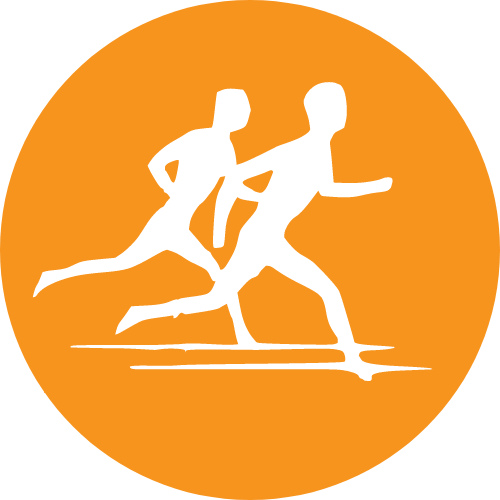 Thoughts From Teachers
and Students
"Mrs. Razor is awesome! She is always a phone call away to answer the questions I have concerning my child's education."
Bold City High School Parent
"My daughter is a member of the HOSA club (Future Health Professionals). I am thrilled with this opportunity and the intentional impact BCHS is having on her future!"
Bold City High School Parent