AThletics
KIPP Jacksonville supports students to strengthen their athletic abilities.
Our Programs
KIPP Jacksonville Public Schools athletic programs aim to create, develop, and showcase the supreme athletic talent and ability of each student-athlete. We believe that movement, teamwork, and athletic discipline build character and equip students with the right mindset for lifelong success.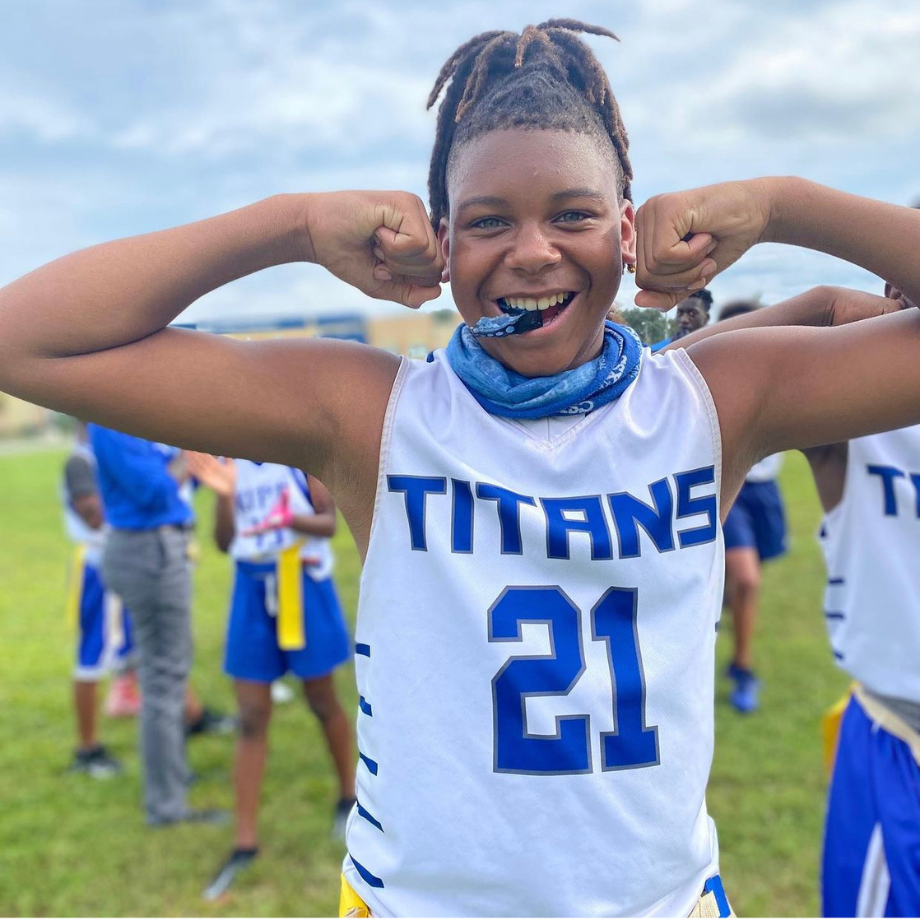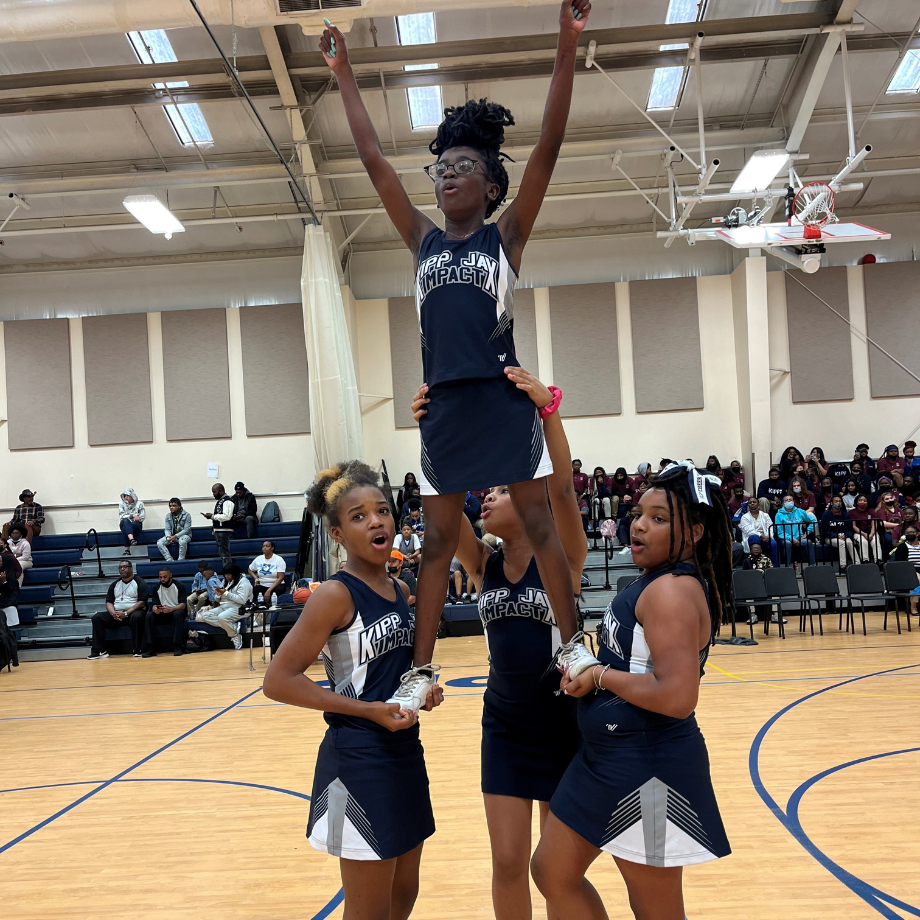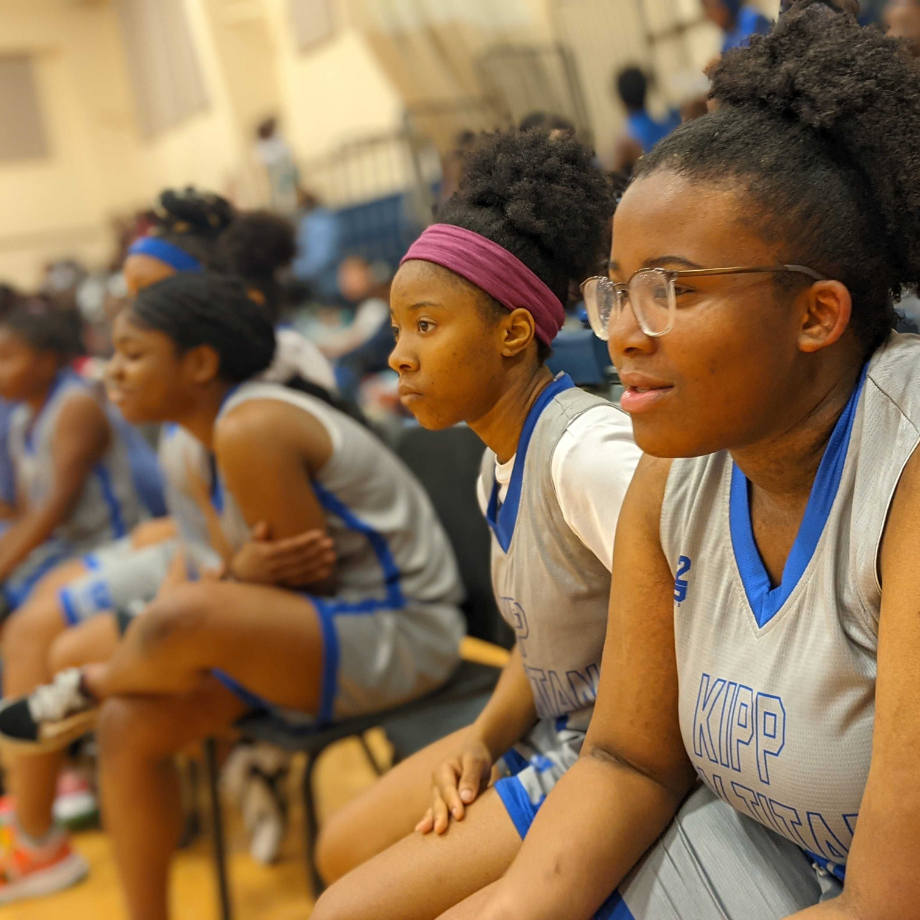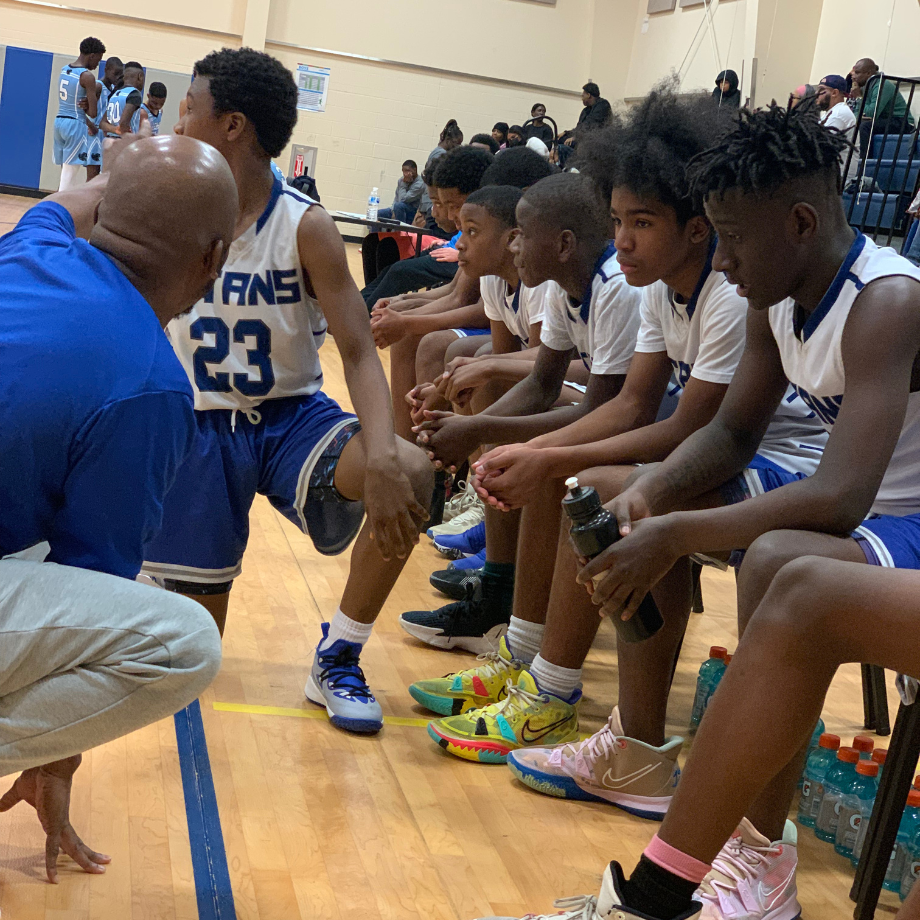 Athletic
offerings
Fall
Flag Football, Volleyball
Winter
Boys and Girls Basketball, Cheerleading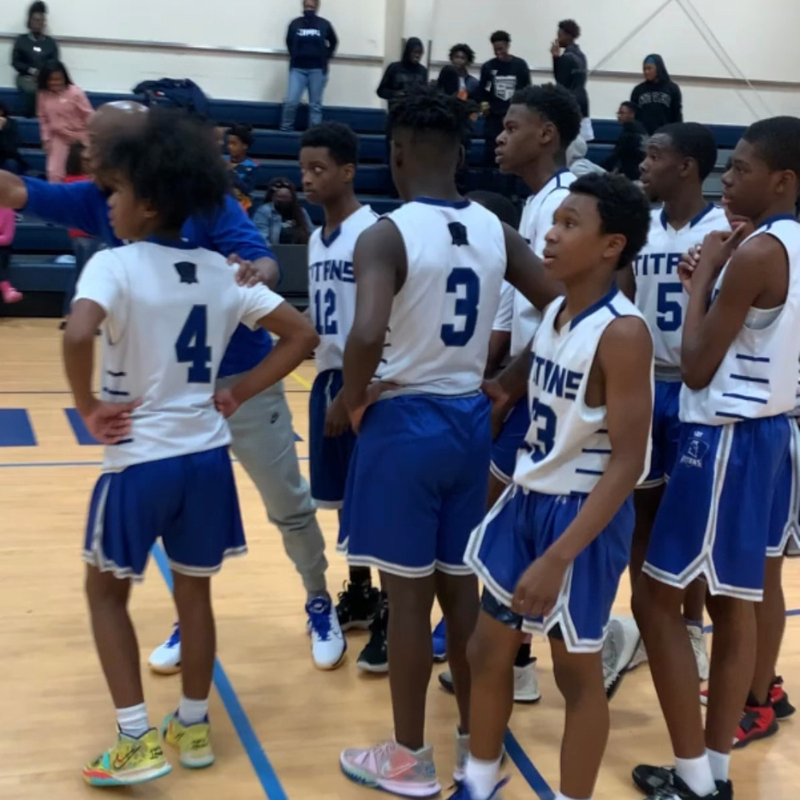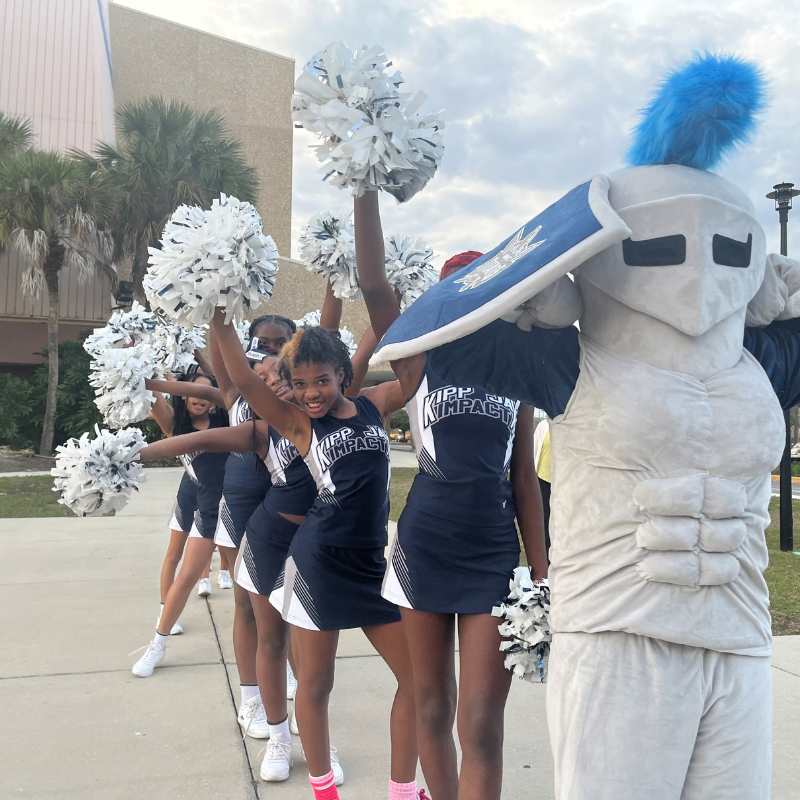 ELIGIBILITY
KIPP Jacksonville Public Schools is an institution of learning first. Athletes are required to pass all classes and maintain a 2.5 GPA to participate in sports activities.