KIPP JAX IMPACT ACADEMY
TEAM AND FAMILY
We ensure that all of our students are on the path to make their hopes and dreams a reality.
Impact academy
At A Glance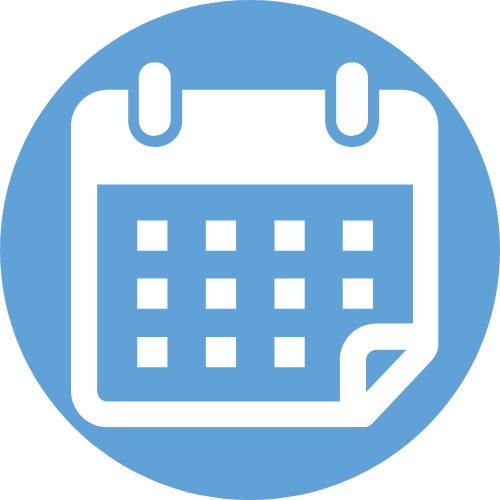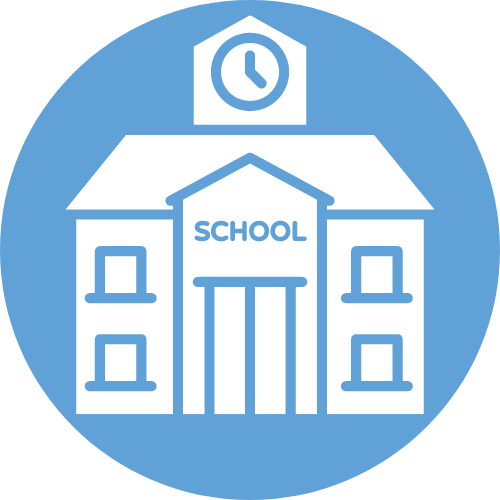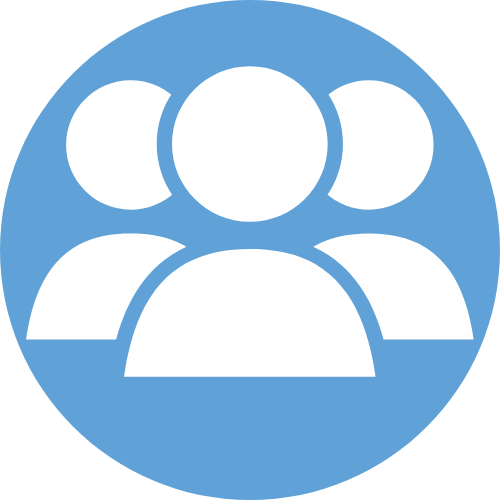 K-3, 6-8
GRADES CURRENTLY  ENROLLING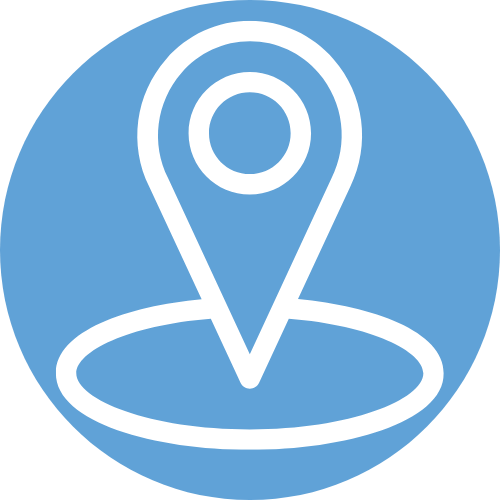 Location
7000 103rd Street
Jax, FL 32254
p: 904-720-4620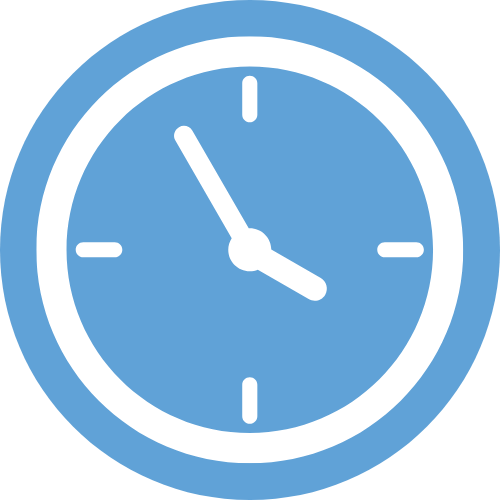 SCHOOL HOURS
M-F: 8:00AM-3:30PM
W: 8:00AM-1:30PM
What Makes Our School Successful
At KIPP JAX Impact Academy, we provide universal support for students' social-emotional learning and development. We use evidence-based curriculum in all grades to ensure students learn to develop positive relationships with others and manage their emotions. We model and expect good behavior and teach students to develop strategies for focus and self-control. Students receive a block of character education each day.
Blended-learning design that incorporates technology and supports all students learning at their own level and pace.
KIPP Forward program dedicated to support students in college and career exploration from a young age.
Differentiated small group instruction.
A commitment to partnering with parents to work together to meet the needs of each student.
Strong specials and athletic programming, including NJHS, robotics, band, STEM, cheerleading, flag football, track, and much more.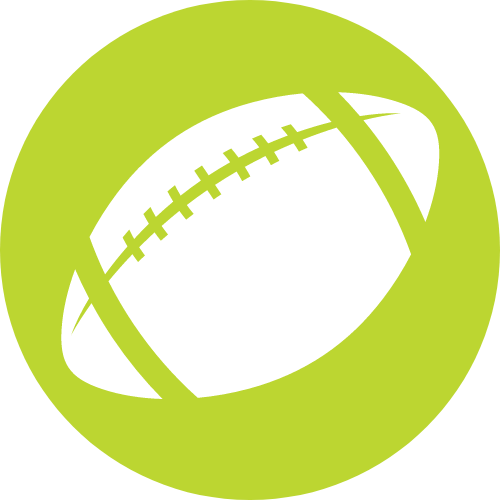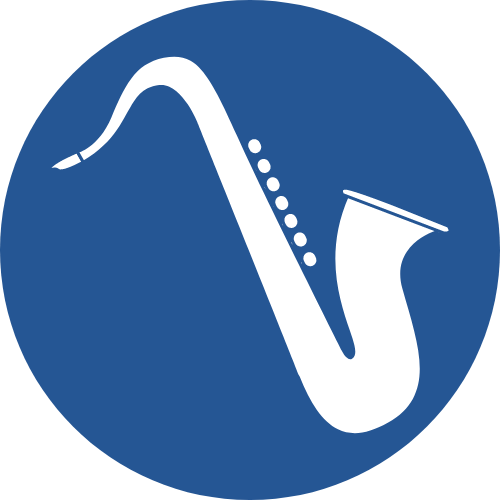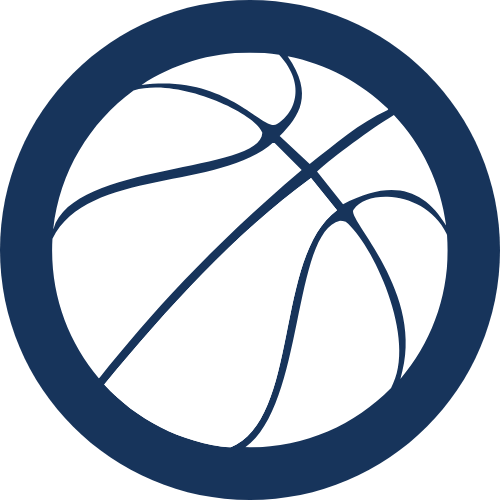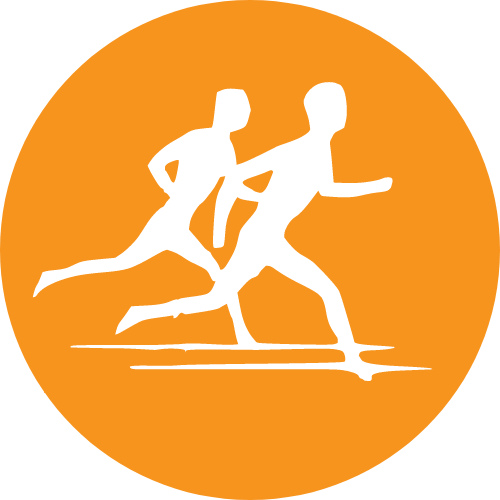 Thoughts From Teachers
and Students
"Ms. Oliver created academic strategies to help assist my son in Civics. She also took the time to review specific time management strategies for him to use in all of his classes."
"I really appreciate the fact that my daughter's teacher keeps me informed with her progress in her class."